WA boasts some pretty amazing places and the town of Augusta is sure to be one of them! You'll find Augusta where the Blackwood River emerges into Flinders Bay, close by to Cap Leeuwin. Augusta has some of the most pristine beaches in the world, perfect for surfing, swimming, fishing and diving!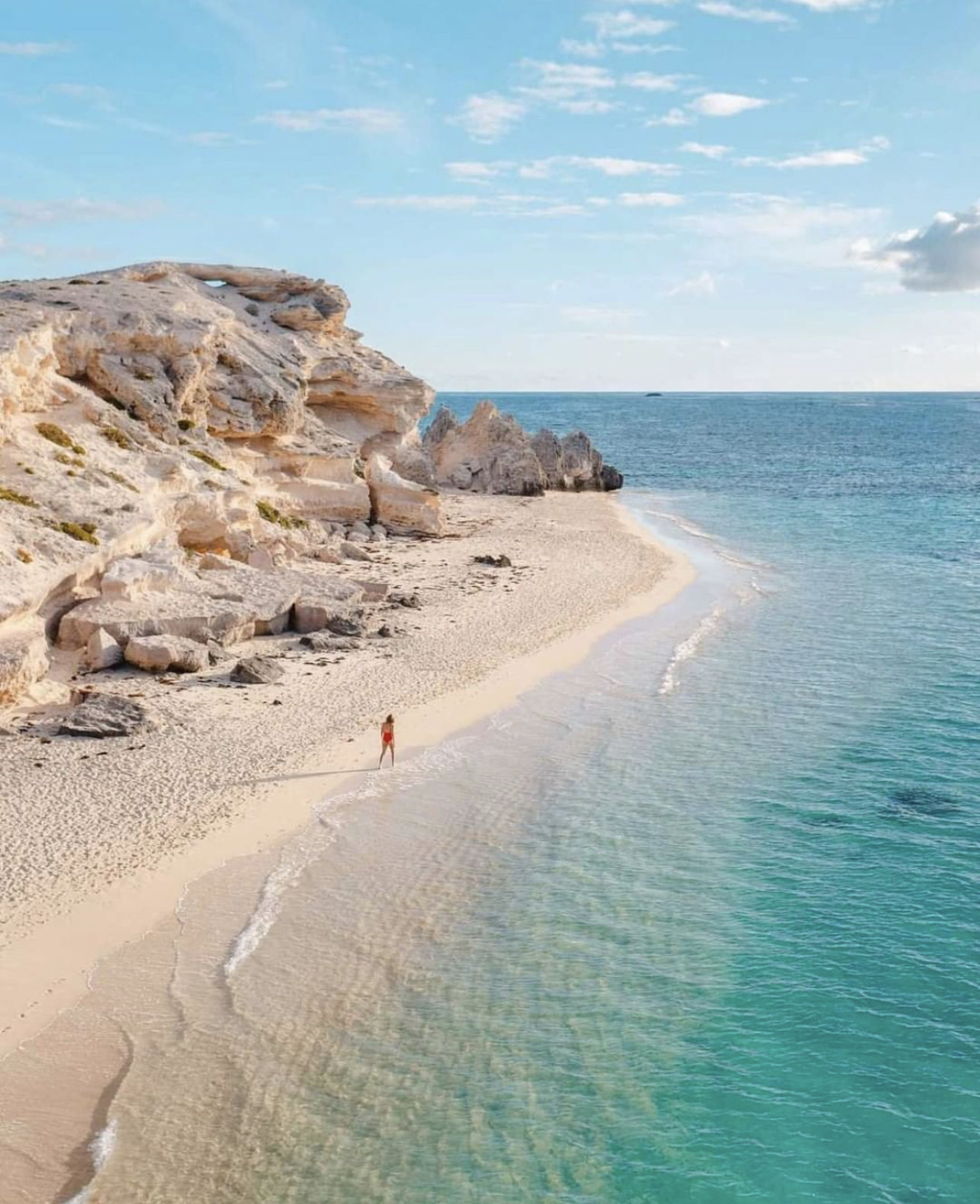 One of the most popular attractions in Augusta is without a doubt Hamelin Bay. This stunning area involves a sweeping bay with small sheltered natural swimming pools, while being surrounded by limestone. In addition, Hamelin Bay is famous for the many shipwrecks in the area, back when the destination was a busy ship mooring station in the late 1980's, the north-western winds exposed 11 ships which now lay at the bottom of the ocean. To follow this trail you'll need a boat and diving qualifications!
But the next best thing of Augusta has to be the notorious Jewel Cave, which is also Western Australia's biggest show cave as it involves four massive chambers. You can get guided tours through the cave daily and is approx. 10 minutes drive from Karridale or Hamelin Bay.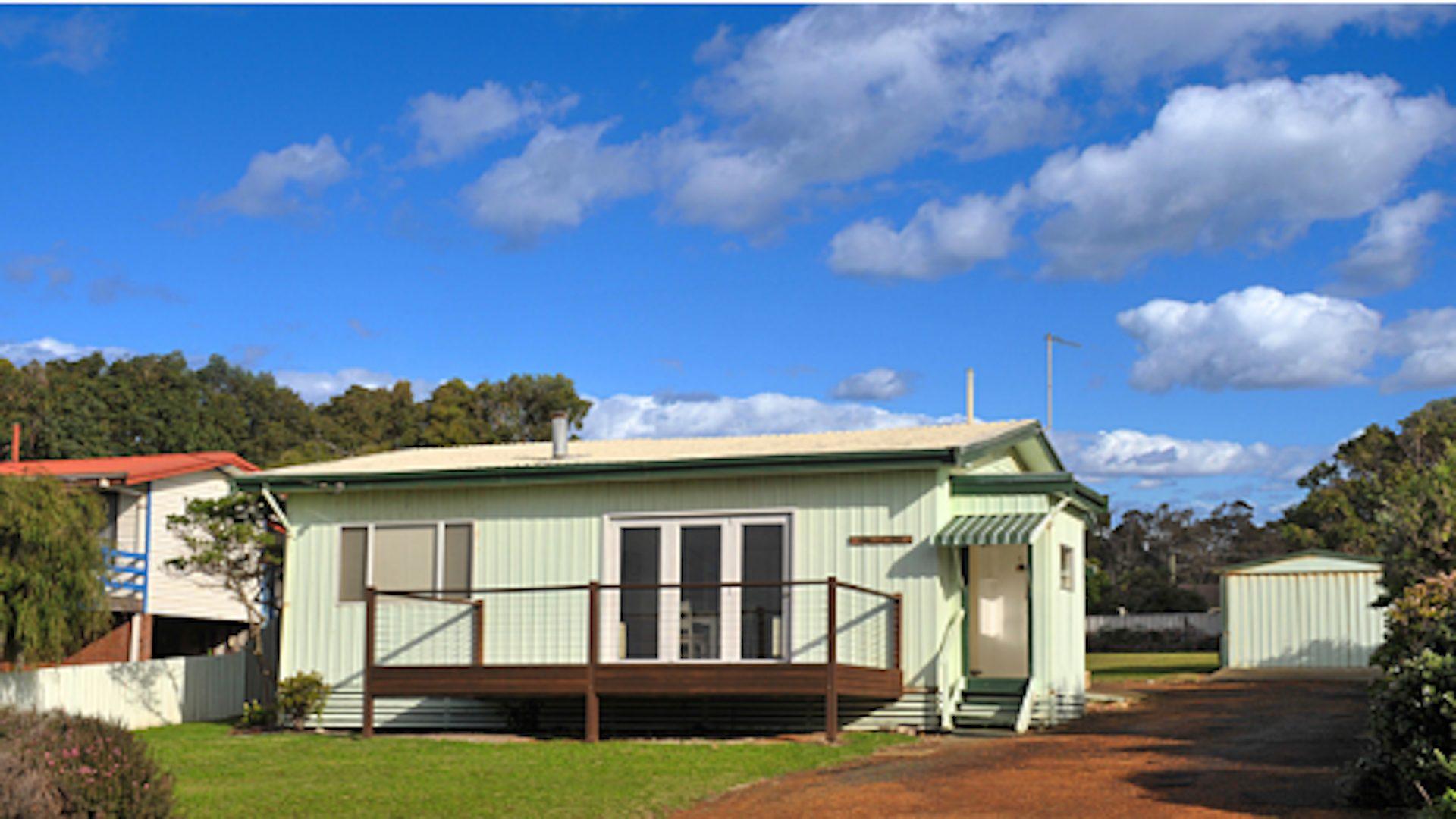 If you're looking for a family stay in this beautiful town, then we suggest you take a look at our 'Sur La Mer' beach house. This stunning holiday home has huge gorgeous views overlooking Flinders Bay and sleeps up to 6 people, making it perfect for small-medium sized families or even 1-2 couples.
Testimonials
Excellent place to stay, we love it!!
Taneile from Brunswick
Sur La Mer, Augusta
Fantastic location, beautiful house, very clean and well presented.
Paul from Ashfield
Aqua Vista - Wannanup, Mandurah
Fantastic views, we saw whales from the verandah. The property was very cosy with comfortable beds, we all had a great sleep..
Sarah from Como
Red Door Gnarabup, Gnarabup
Beautiful home! Great location! Amazing views! Will return again for sure!
Alecia
Red Door Gnarabup, Gnarabup
Beautiful property on beautiful grounds, the perfect isolated and relaxing getaway.
Kirstin from Perth
Yallingup Retreat, Yallingup
Had a great time in the house during winter with the fire, I can only only imagine how perfect it would be during warmer weather.
Bridget from Perth
Beautiful location with views on the ocean. We've spotted quite a few whales!
Laura from Perth
Red Door Gnarabup, Gnarabup
Amazing space to relax and unwind. Fully kitted out kitchen makes awesome way to stay in and multiple areas to really wind down and relax
Matthew from Perth
Yallingup Retreat, Yallingup
Let us care for your holiday home.
List your home with Seaside Homes and we'll take care of everything, providing continuous care for your home, every stay, while driving more revenue for you.