Yallingup is a town in the South West region of Western Australia and here's our top 5 reasons why you should visit!

1. Beaches, Beaches, Beaches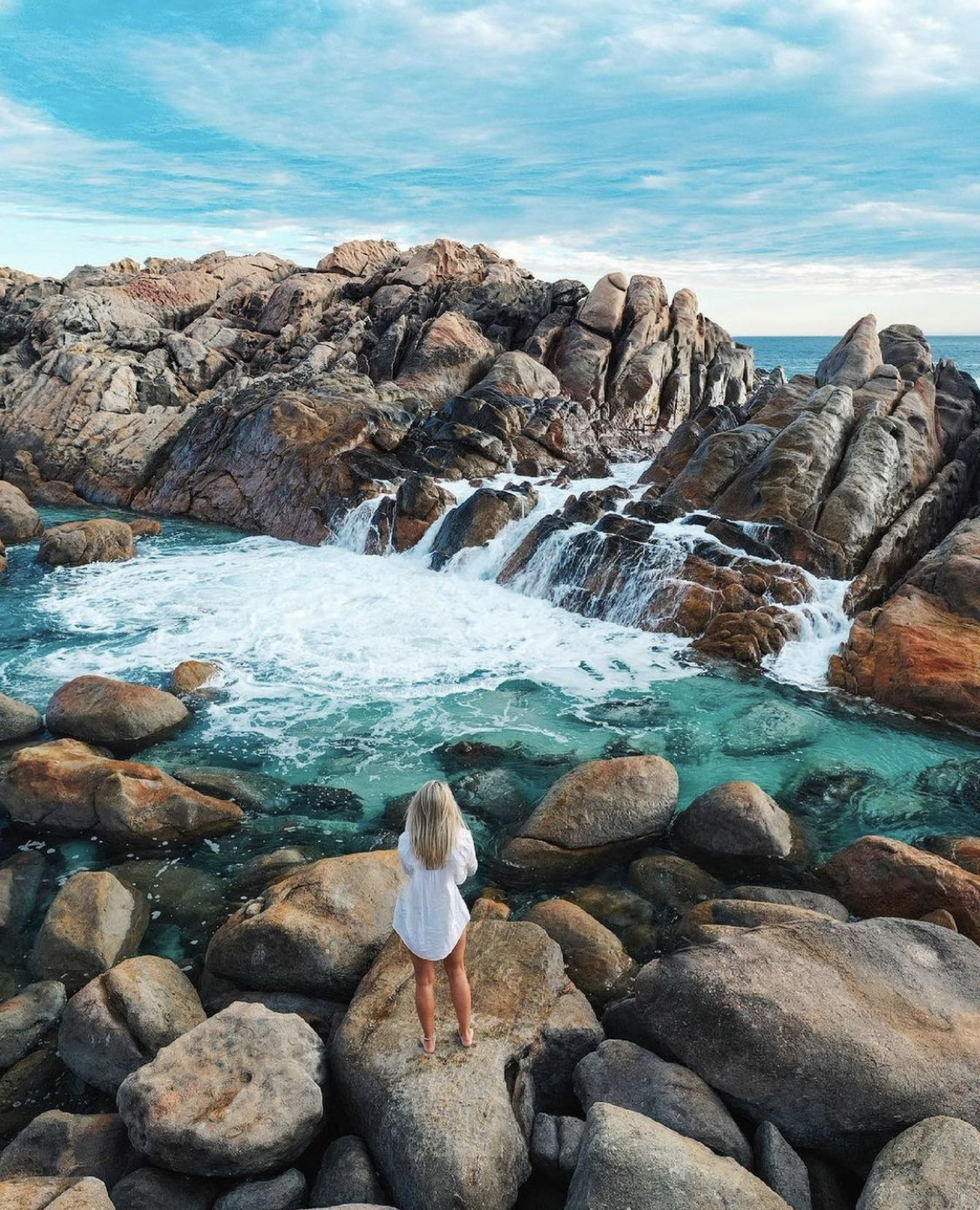 You can't really go wrong with the beaches in WA but Yallingup really does has some of the best. The crystal clear ocean and pristine white sand will make you fall in love with the ocean all over again. Perfect for snorkelling and swimming, you won't be able to resit a dip in. But not only are these beaches perfect for relaxing, Yallingup is also home to some of WA's best surfing waves. If surfing is on your agenda then definitely check out Yallingup Beach, Smiths Beach and Injidup!
2. Wine Tasting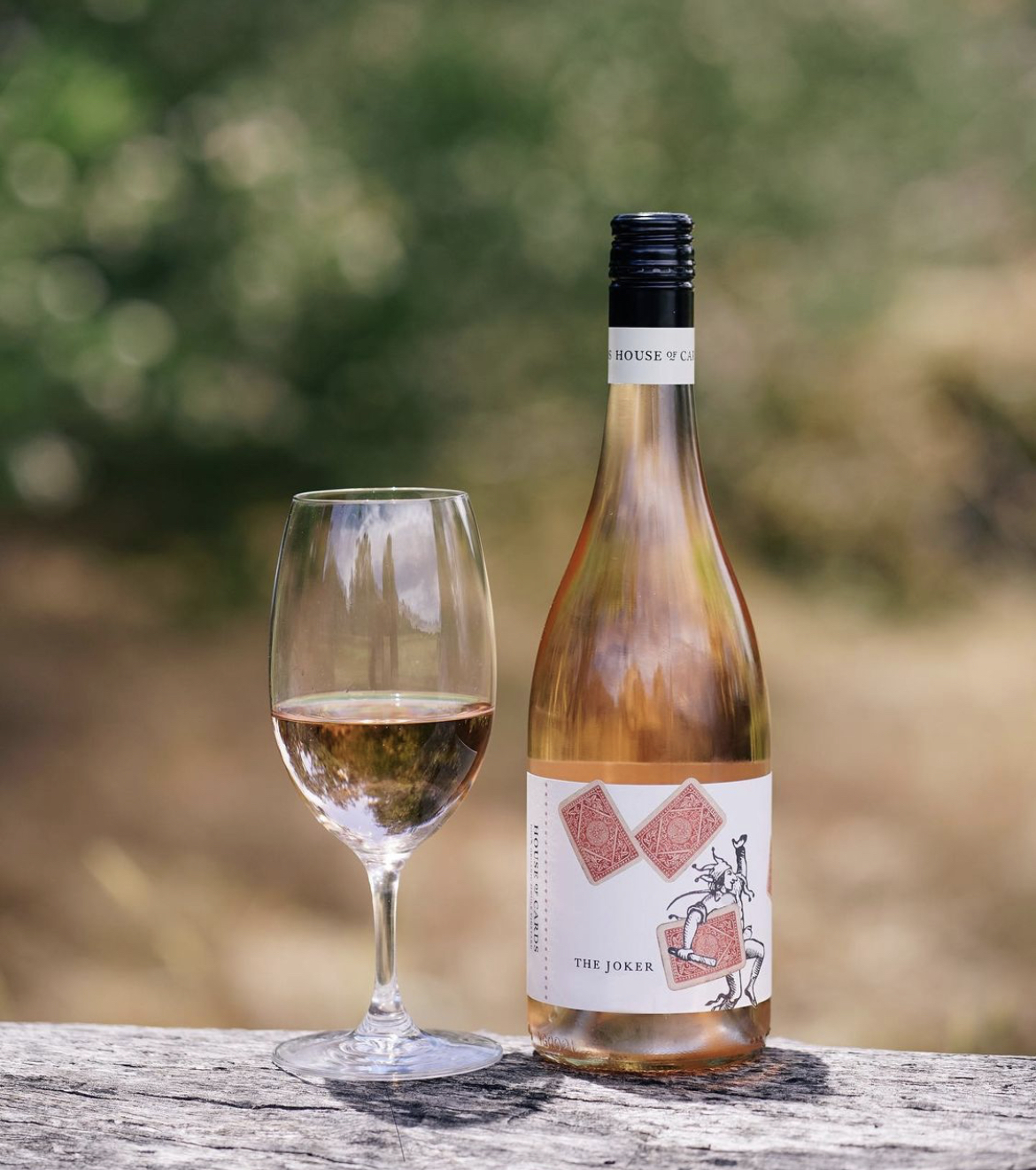 The Margaret River Region is famous for its wine tasting but Yallingup boasts some of the most premium wine in WA. There's a range of full day and half day wine tours, from farm-style to architecturally elaborate, including cafes or world-class restaurants to choose from. Perfect variety for those wine lovers!

3. Whale Watching
The 2021 Whale watching season has already started, but don't worry WA's South West has Australia's longest whale-watching seasons. So you have plenty of time to plan your next trip to observe humpbacks, southern right whales and if you're lucky, some rare blue whales! An incredible experience that we can personally vouch for!
4. Inspiring Landscape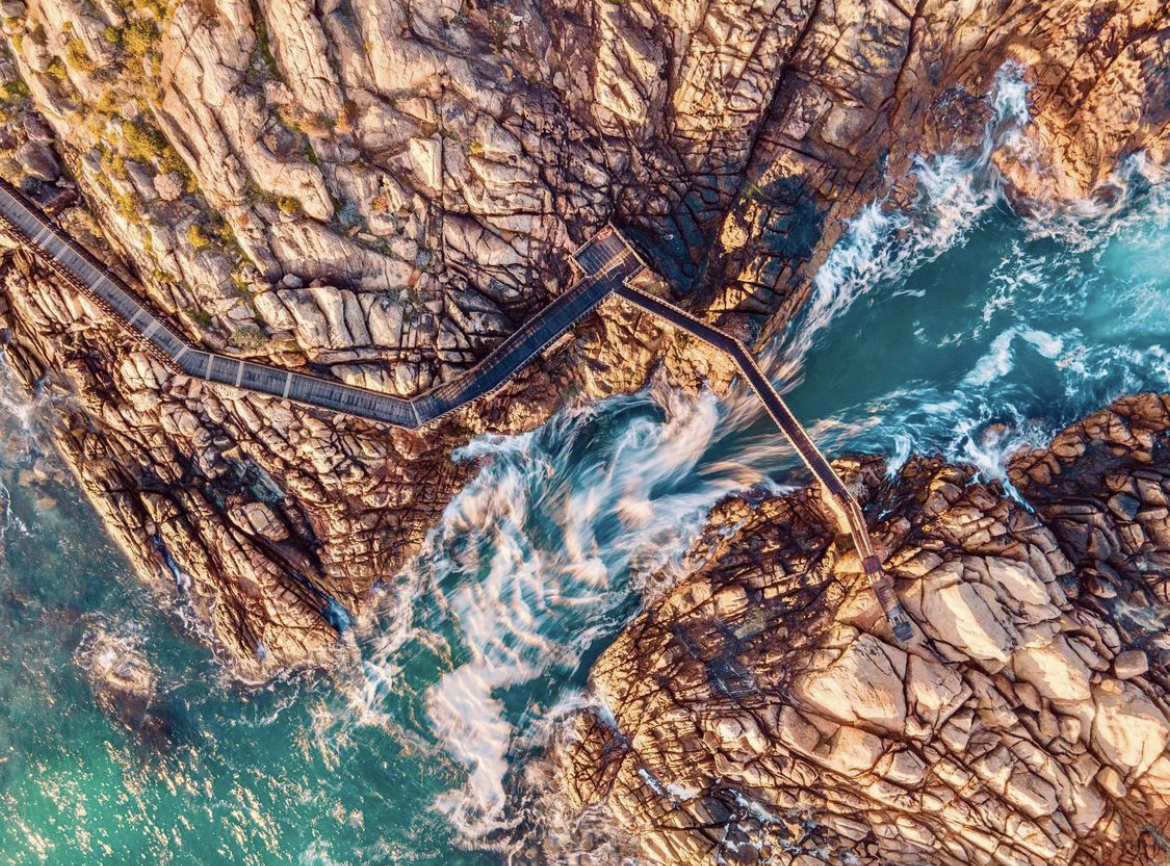 Yallingup is set in the beautiful south west and is so stunning in scenic views, it's no wonder it's a family favourite holiday destination! Check out the spectacular seaside views over the boardwalk at Canal Rocks or keep an eye out for Australia's South West Wildlife. As a biodiversity hotspot, the area hosts some of the richest and most threatened plant and animal life on Earth. Really a unique area!
5. Galleries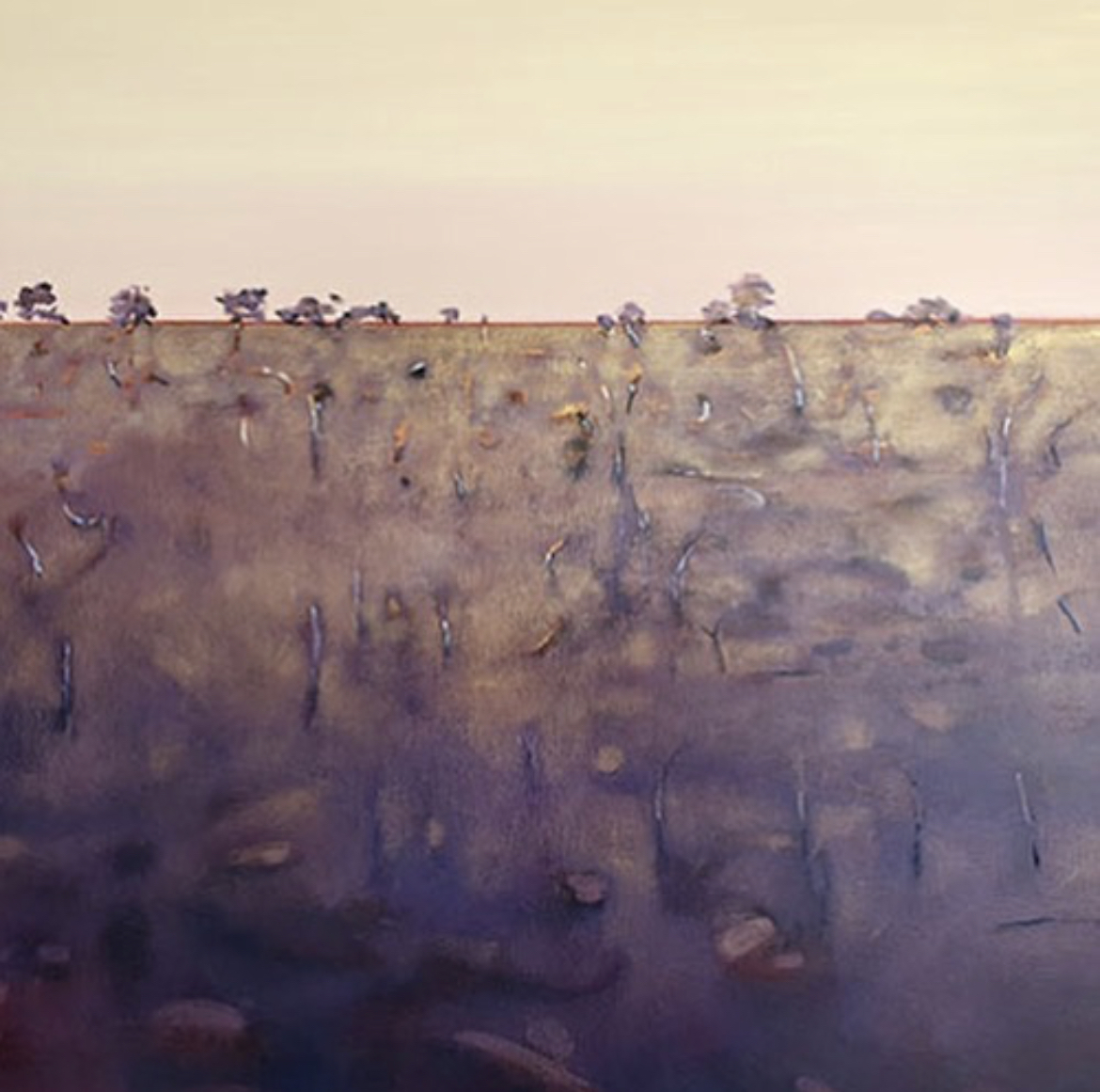 Last but not least, Yallingup is actually home to more galleries than
anywhere else in the Margaret River Region. The arts precinct, just off Caves Road is sure to engage your passion for arts. And don't forget to check online for any exhibitions on during your time in Yallingup!
Don't miss out and book your next stay in Yallingup today! We have a range of beautiful, fully furnished properties in the area and we can guarantee you'll find something that suits your individual needs. We promise you will not be disappointed!
Testimonials
Great location and the house was comfortable, roomy, with good amenities which made for a great stay. We really enjoyed ourselves and would recommend the house to family and friends.
Neil from England, UK
Beachside at Margaret River (Prevelly), Prevelly
Beautiful house in a perfect location. Loved everything the house had to offer and found our stay very relaxing and extremely comfortable.
Lisa from Perth
Blue Ocean Haven - Peppermint Grove Beach, Peppermint Grove Beach
The home was lovely and just what we wanted. It was cosy, warm, comfortable and very quiet! Was nice lighting the fire, playing scramble and waking up to nature.
Maciej from Perth
Yallingup Retreat, Yallingup
Fantastic place to stay in Augusta close to the river and beach, already planning our next stay!
Janine from Mt Hawthorn
Sur La Mer, Augusta
Great location, 1 min walk into Prevelly beach. House is a comfortable size that is not too big nor too small.
Jessie from Bunbury
Beachfront Prevelly, Prevelly
A great beachside escape.
Sam from Aberdeen, UK
Blue Ocean Haven - Peppermint Grove Beach, Peppermint Grove Beach
Thankyou so much for having us! We had a fantastic time at your house, wish we could of stayed longer! The rooftop really made the trip.
Nicole from WA
Great location, plenty of space, fantastic views. Highly recommend.
Matthew from Balmain
Beachside at Margaret River (Prevelly), Prevelly
Let us care for your holiday home.
List your home with Seaside Homes and we'll take care of everything, providing continuous care for your home, every stay, while driving more revenue for you.