Seaside Homes has been helping to create everlasting family memories at holiday homes across Australia since 2001.
Our goal is not only to help you find and book your perfect holiday home, but to ensure your entire holiday experience is stress free, easy and everlasting.
With an impressive range of comfortable, fully furnished and self-contained holiday homes, you are sure to find one that suits your individual needs.
Many of our properties have sweeping ocean views and are within walking distance to fantastic swimming and surfing beaches. We also have some secluded rural retreats, as well as some pet-friendly accommodation. Tariffs vary according to the time of year you wish to stay.
The service we offer is personalised, efficient and secure. We work hard to ensure you can relax and enjoy your holiday by making sure you have everything you need before your stay.
Please do not hesitate to contact us should you have any enquiries.
You can also 'Like' us on Facebook or Instagram for up to date information on events, specials and our homes.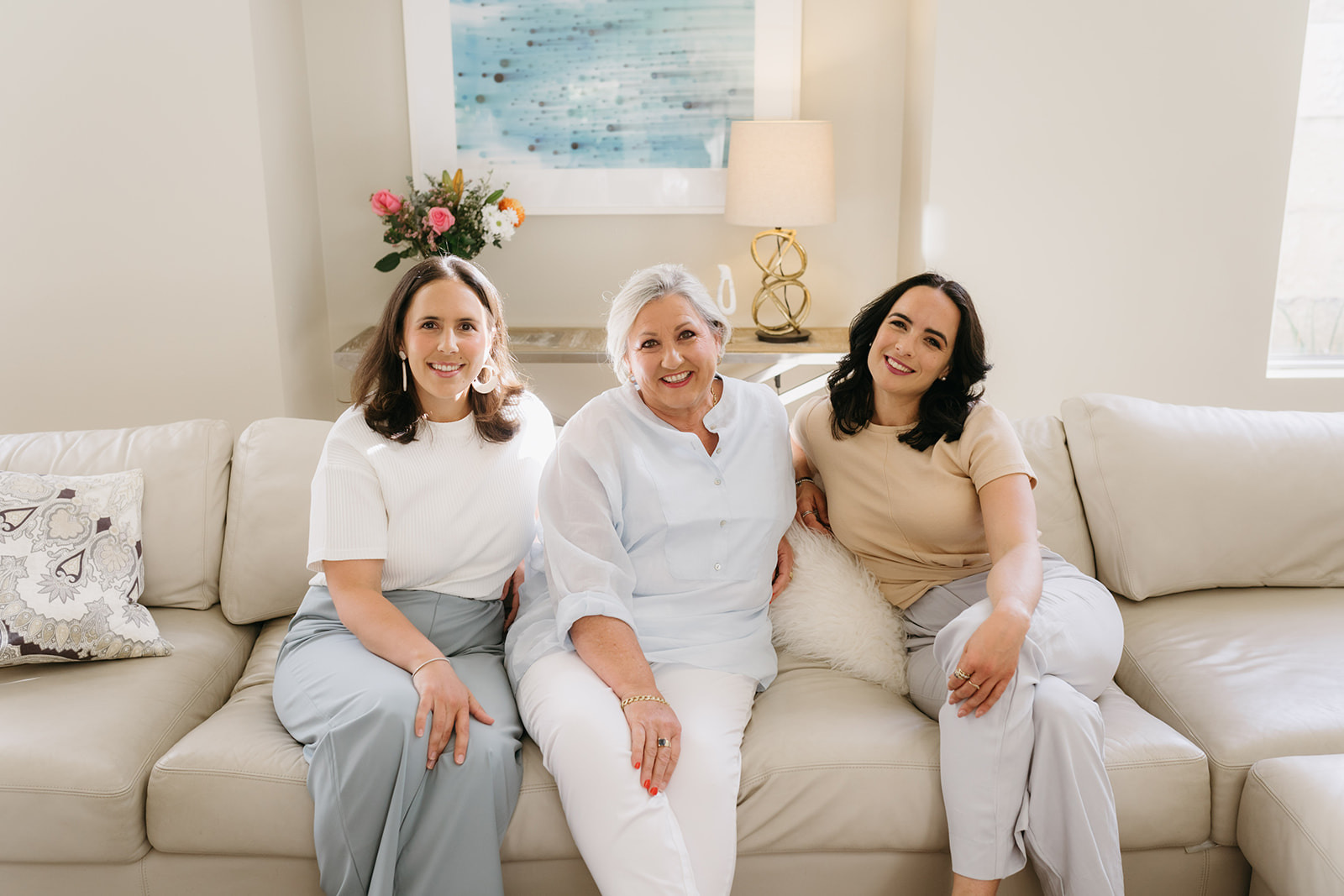 Testimonials
Excellent place to stay, we love it!!
Taneile from Brunswick
Sur La Mer, Augusta
Excellent location, great home with plenty of space!
Peter from Perth
Shorelands Gracetown, Gracetown
The view from the top is great (especially at night with the stars), the house is clean, the beds are comfy, the potbelly warms the place right up and you feel cosy and at home. Can't wait to return!
Caitlin from Perth
Awesome location and super easy check in and out! Has everything you need for a great stay right on the coast!
Josh from Plymouth, UK
Red Door Gnarabup, Gnarabup
Amazing fireplace and day bed makes this a romantic place and the bath tub is more than big enough for two to pass the time away together too.
Shane from Perth
Yallingup Retreat, Yallingup
What an amazing place. Ocean views, comfy, great location. We've found our favourite place!
Brian from Victoria Park
Red Door Gnarabup, Gnarabup
This place is all about the view and the location! House is comfortable and has everything needed.
Victoria from Perth
Shorelands Gracetown, Gracetown
Great location, 1 min walk into Prevelly beach. House is a comfortable size that is not too big nor too small.
Jessie from Bunbury
Beachfront Prevelly, Prevelly
Let us care for your holiday home.
List your home with Seaside Homes and we'll take care of everything, providing continuous care for your home, every stay, while driving more revenue for you.