HEALTH AND SAFETY TAKES PRIORITY: COVID-19 UPDATE TO SEASIDE HOMES' POLICIES AND PROCEDURES FOR HOMEOWNERS
Updated 2nd February 2022
There is no compromise when it comes to the health and safety of our homeowners, guests, staff and contractors alike. It has been a confusing couple of years with many government rules and state regulations changing day by day – but now more than ever before it is important that we remain responsive to the changes.
At Seaside Homes, we have reviewed our processes and implemented a stringent set of policies and procedures, to help prevent the spread of COVID-19.
These processes will continue to be reviewed and updated as required.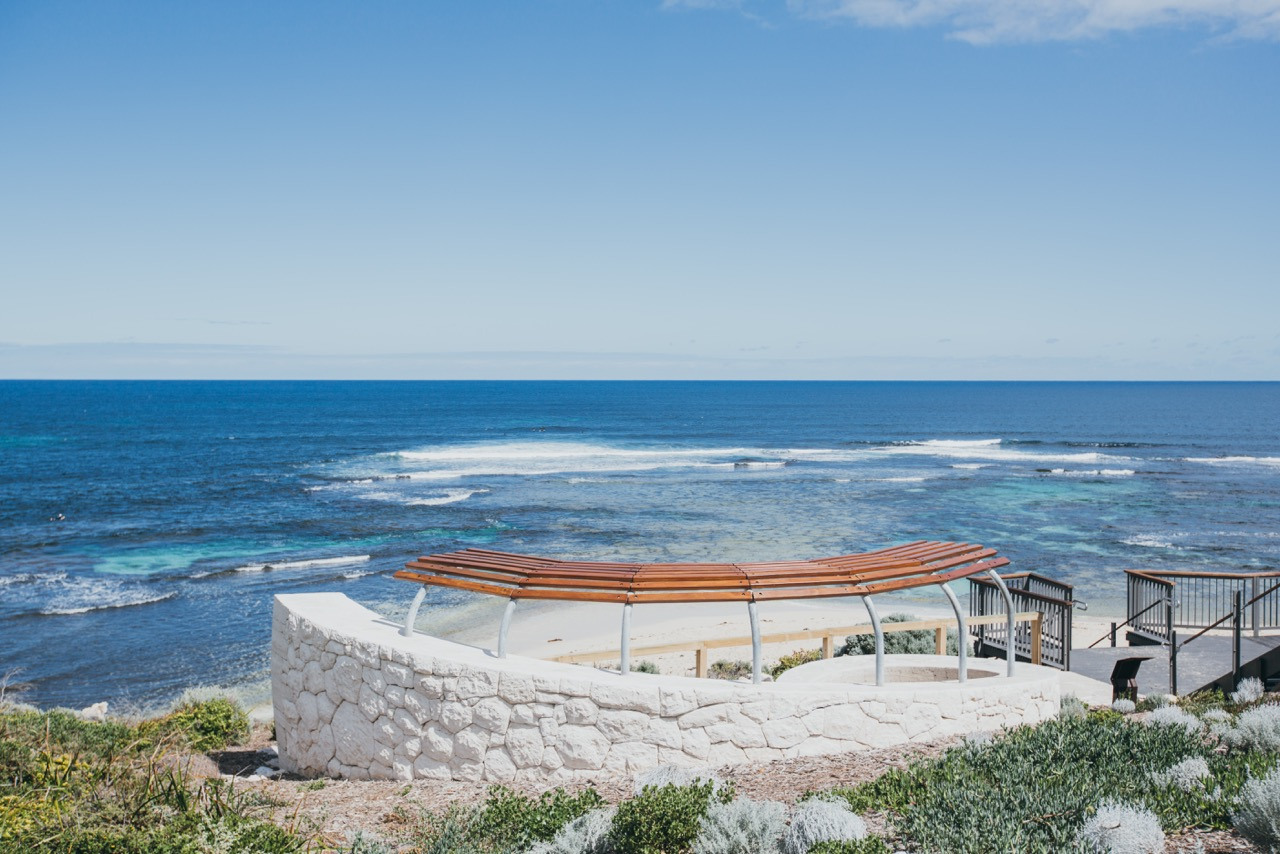 HOW WILL MY HOME BE MANAGED BEFORE/AFTER EVERY STAY?
Every precaution will be taken to protect your health and safety. From the 1st February 2022, the following will be undertaken regardless of whether COVID-19 signs/symptoms have been reported.

Seaside Homes housekeeping suppliers will be required to stringently follow AirBNB's cleaning handbook as a benchmark for mandatory cleaning standards*, and or, are required to have completed their AHA Hospitality & Tourism COVID-19 Hygiene Course and implement the requirements for each and every clean.
Relevant PPE, including disposable gloves will be required to be worn when cleaning / provisioning and or inspecting properties. The team will dispose of gloves after each use, then wash/sanitise hands.
When cleaning / provisioning and or inspecting properties prior to guest arrival, rooms will be checked and disinfectant wipes will be used to clean light switches and door knobs, before closing the door.
There will be diligent recalling of the cleaning team as required, i.e. if a team member contracts COVID-19.
The following COVID-19 items will be added to our essentials supply service for those homes in which we supply it:

Disposable paper towels
Multipurpose surface cleaner
Disinfectant wipes and spray
Antibacterial hand sanitiser pump
Box of tissues
Full hand soap in each bathroom, powder room and kitchen
Fully stocked kitchen cleaning kit (per usual process) with new Chux wipes etc
*Note: Linen triple sheeting (a hotel industry best practice which uses 2 x flat sheets to create a doona cover which can be easily laundered between stays) will commence from approximately the 15th February 2022.


WHAT HAPPENS IF A GUEST WHO IS STAYING AT MY HOME REPORTS COVID-19?
In the event that a guest staying with Seaside Homes has been diagnosed with COVID-19, the following cleaning procedures will take place:
24-48 hours after guest check-out, the cleaning team is to conduct a deep clean in accordance to 'deep clean' specifications while also following the standard cleaning guidelines on check out. Note: Hourly cleaning rate post exposure is charged at $80 per hour, plus $15 PPE charge per cleaner, plus $10 per clean for cleaner consumables (cloths, bin liners, vacuum bag).
48 hours prior to guest check-in (if relevant), a standard, albeit shorter clean will take place, disinfecting all surfaces and making the bed with new mattress protectors as added precaution.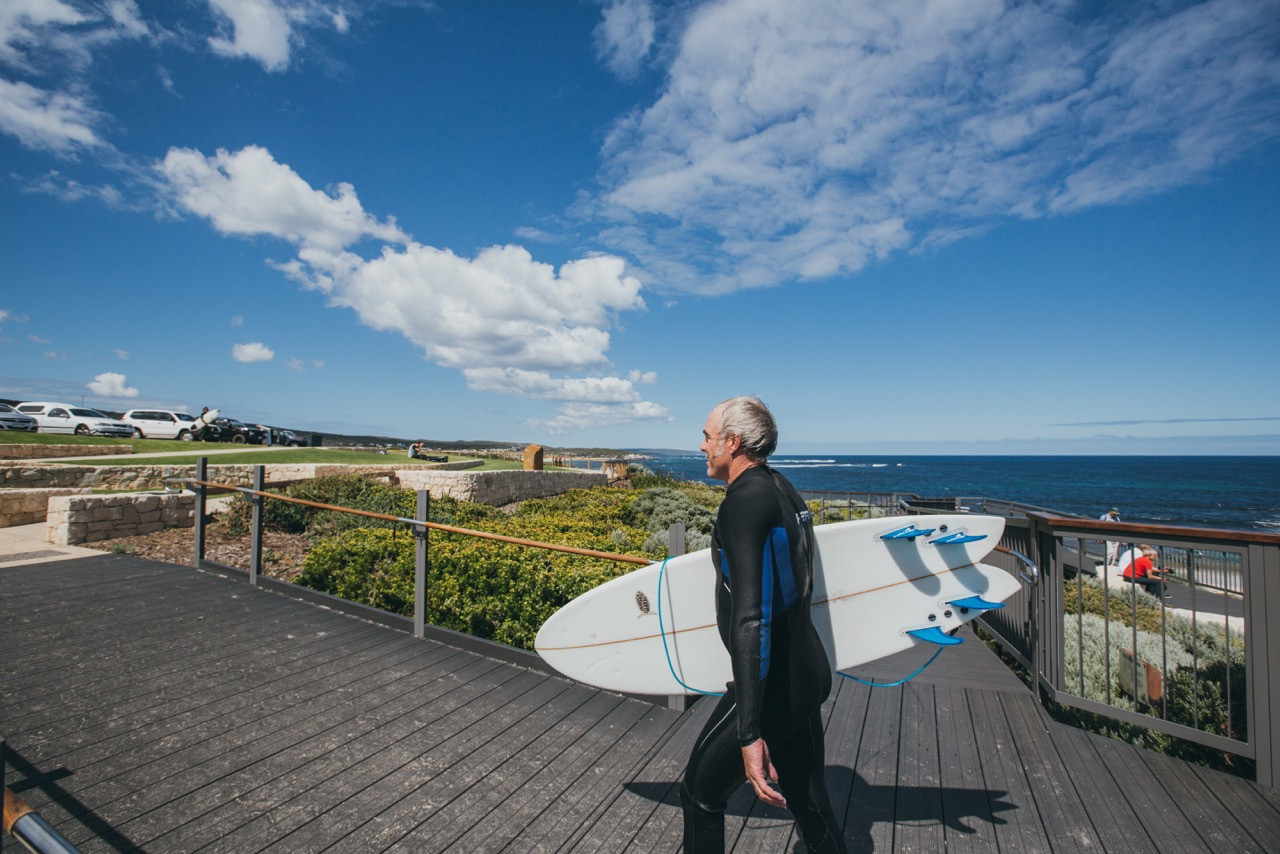 WHAT ARE SEASIDE HOMES GUESTS ASKED TO DO PRE/POST STAY?
Guests will be required to complete an 10 point COVID-19 declaration prior to their check in, with any anomalies followed up on by Seaside Homes, to confirm any potential risk of coronavirus spread.
Cancellations or changed bookings due to a known COVID-19 illness in at least one of the guests will be taken on a case by case basis, with medical proof of COVID-19 required.
From 15th February 2022, all houses will have a dedicated QR code for guests, visitors, cleaning and contractors staff to use to sign in as mandatory.
Guests will receive automated SMS notifications during their stay (where staying longer than 4 nights) and 24 hours prior to check out – requesting updates on whether they have experienced any related symptoms, or if they have been diagnosed with COVID-19 during their stay.
Guests will be asked to report if they have come in contact with anyone who is experiencing symptoms of COVID-19.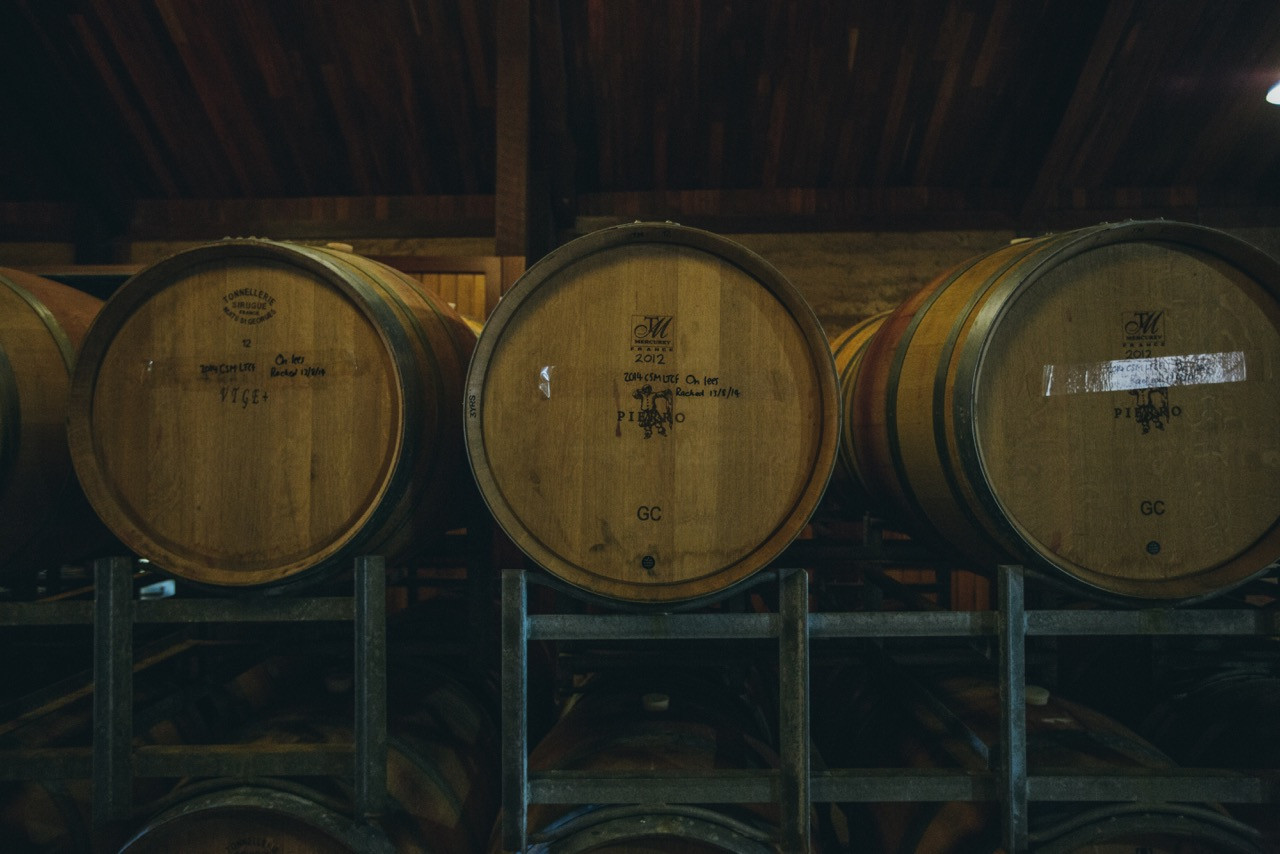 WHAT IF A GUEST WISHES TO EXTEND THEIR STAY AFTER BEING DIAGNOSED WITH COVID-19 AND IT CONFLICTS WITH AN INCOMING BOOKING?
If the incoming booking is a short stay (less than 5 nights):
Seaside Homes will seek approval from the property owner to allow the booking extension to proceed.
The in-house guest will be charged for the full tariff for the booking extension.
The incoming guest will be alerted to the fact that the previous guest was diagnosed with COVID-19 and advised of Seaside Homes' cleaning policies.
We will then attempt to relocate the incoming guest to an alternative Seaside Homes' managed property.
If the incoming booking is a long-term stay (5 or more nights):
Seaside Homes will notify the property owner.
The incoming guest will be alerted to the previous guests health and will be advised of Seaside Homes' cleaning policies.
The in-house guest will be relocated to another property at least 4 days prior to next guest check in (if their health permits).
The in-house guest will be charged for the full tariff for the booking extension.
If the in-house guest is extremely unwell and are bedridden, the incoming guest should be relocated.
Testimonials
Great location, 1 min walk into Prevelly beach. House is a comfortable size that is not too big nor too small.
Jessie from Bunbury
Beachfront Prevelly, Prevelly
Had a wonderful winter stay here - really enjoyed the fireplace and how practical and spacious the house was.
Mark from WA
Beachfront Prevelly, Prevelly
Awesome location and super easy check in and out! Has everything you need for a great stay right on the coast!
Josh from Plymouth, UK
Red Door Gnarabup, Gnarabup
Excellent location, great home with plenty of space!
Peter from Perth
Shorelands Gracetown, Gracetown
A great beachside escape.
Sam from Aberdeen, UK
Blue Ocean Haven - Peppermint Grove Beach, Peppermint Grove Beach
The view from the top is great (especially at night with the stars), the house is clean, the beds are comfy, the potbelly warms the place right up and you feel cosy and at home. Can't wait to return!
Caitlin from Perth
Thoroughly enjoyed our stay! Location is amazing if u like running/cycling Awesome out door area for kids - loads of kangaroos beautiful indoor area.
Gemma from Gwelup
Kangaroo Retreat - Margaret River, Margaret River
The Gracetown Beach House is a fantastic property and we drove away saying would would like to come back and stay there again.
Bradley from WA
Let us care for your holiday home.
List your home with Seaside Homes and we'll take care of everything, providing continuous care for your home, every stay, while driving more revenue for you.